Posts Tagged 'beach'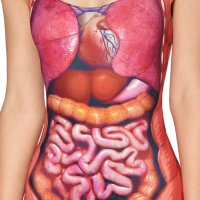 Show your inner self with this swimsuit by Black Milk Clothing…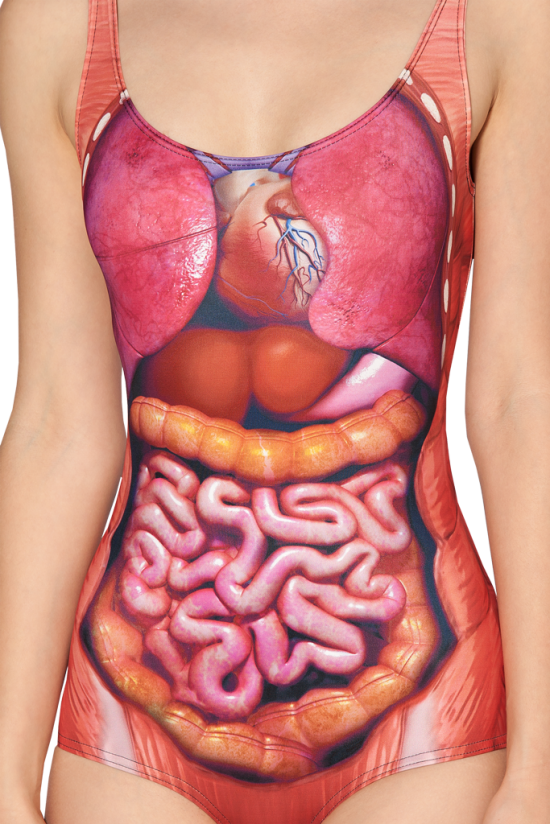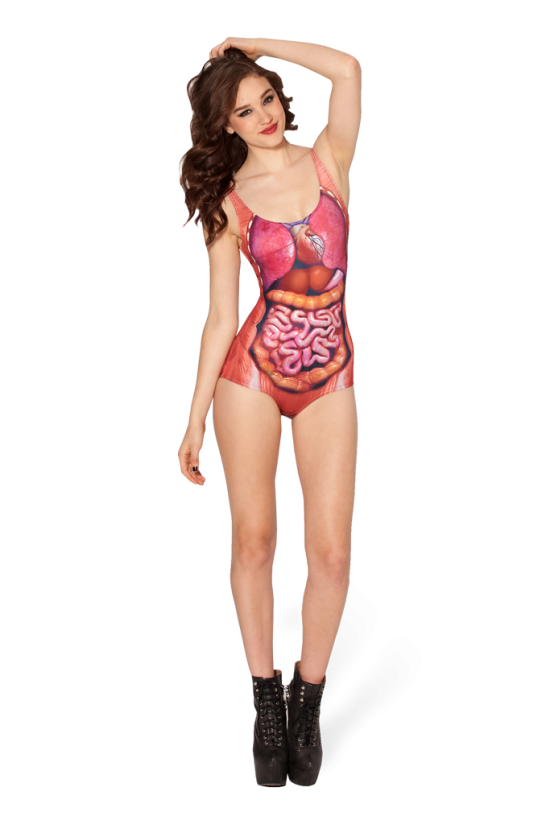 Continue Reading 3 Comments 3 responses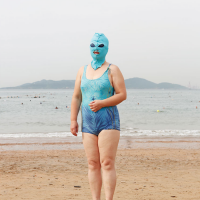 Lucha libre wrestlers? Nope, chinese women at the beach.
With his Beach series, chinese photographer Peng Yangjun documents what some Asian women are willing to do to preserve their porcelain skin…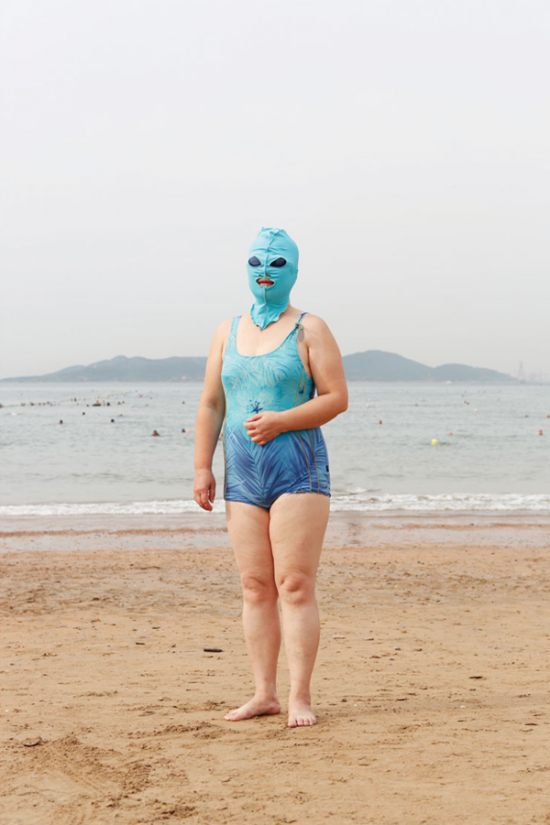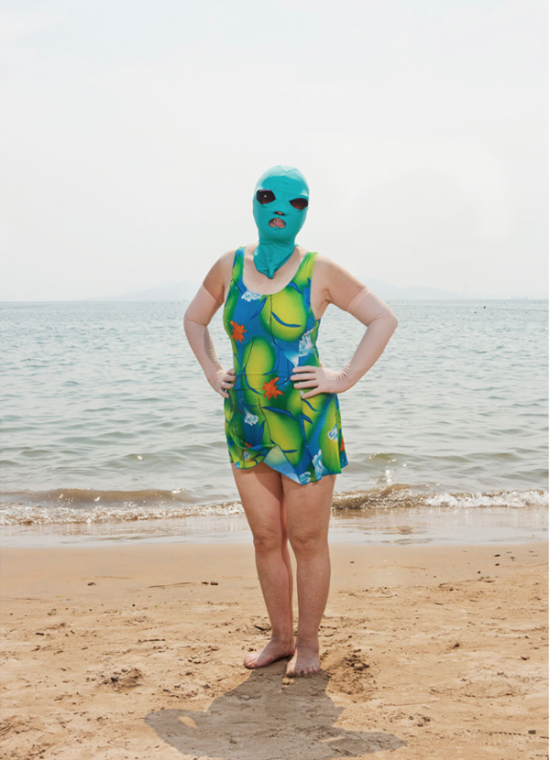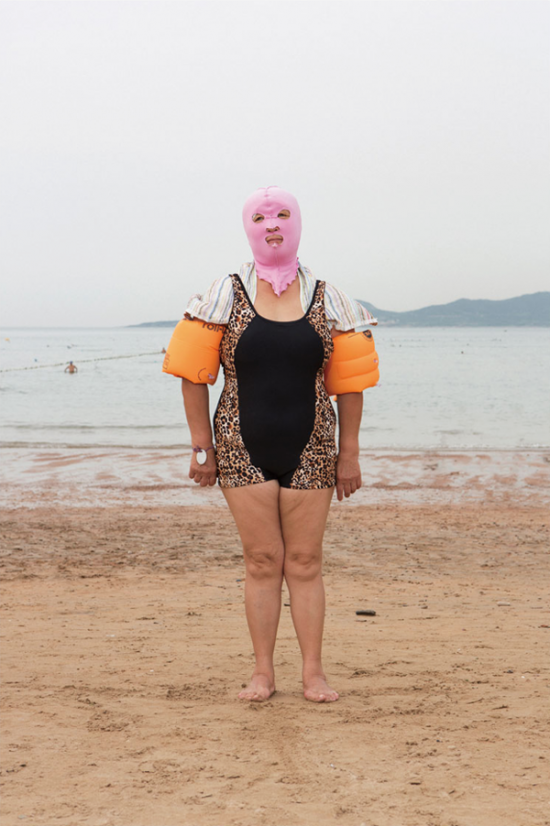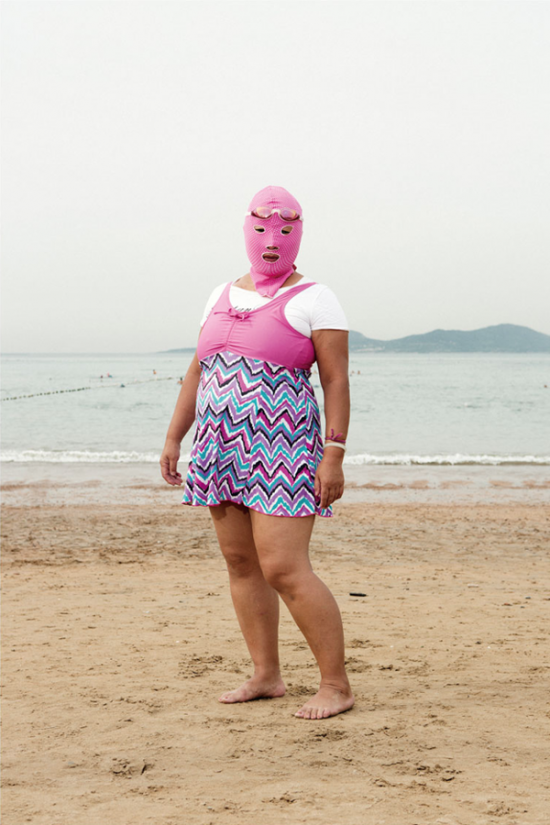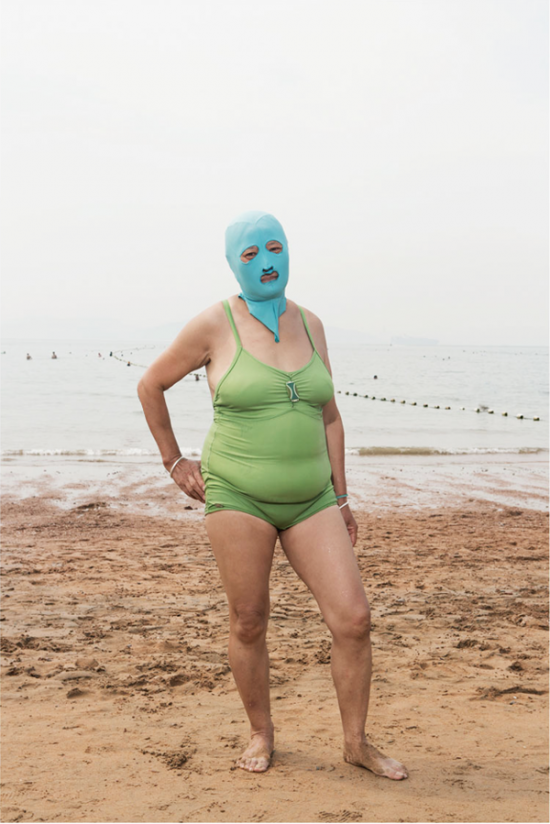 Continue Reading 3 Comments 3 responses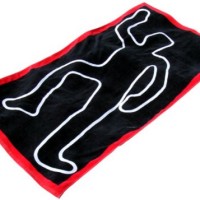 Bloody Good Stuff from our Shop: the Crime Scene Beach Towel!
The Dead Body Beach Towel is sure to grab some attention, and it's sure to keep bodies dry and covered. Made of 100% cotton, this Dead Body Beach Towel looks like something out of a crime scene.