Posts Tagged 'skull'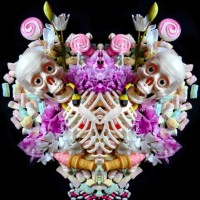 Surreal, creepy and tender works by Cristina Burns…
[via beautifuldecay]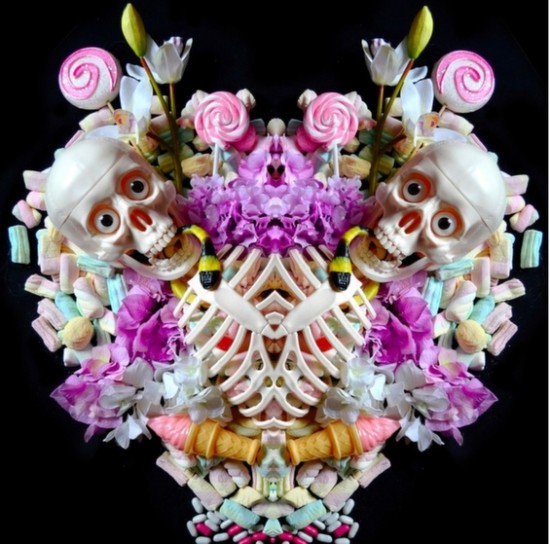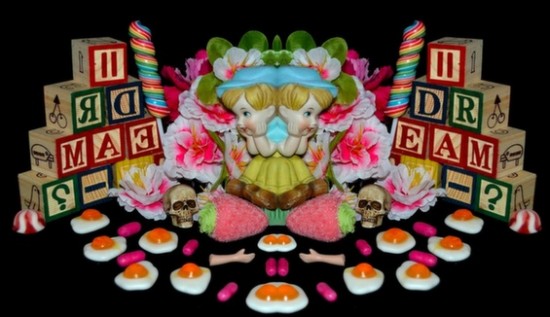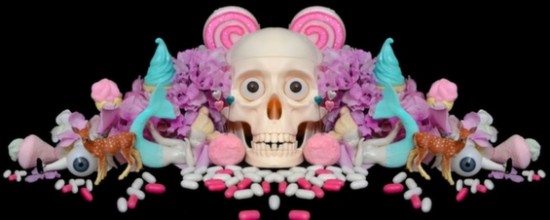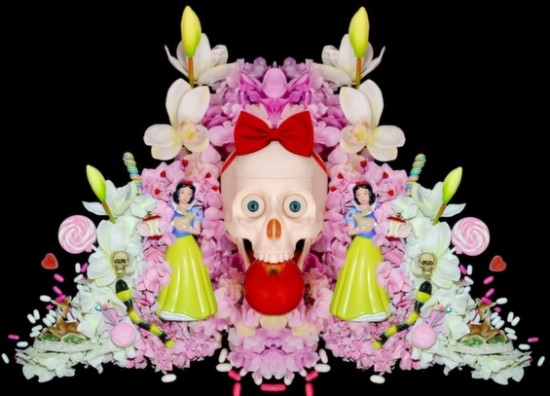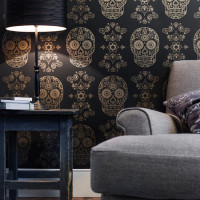 The elegant design of the Sugar Skull is representative of the Mexican Day of the Dead celebrations, where this folkloric skull is a 'Memento Mori' and has become an iconic symbol of life and death.
You can buy it at Anatomy Boutique.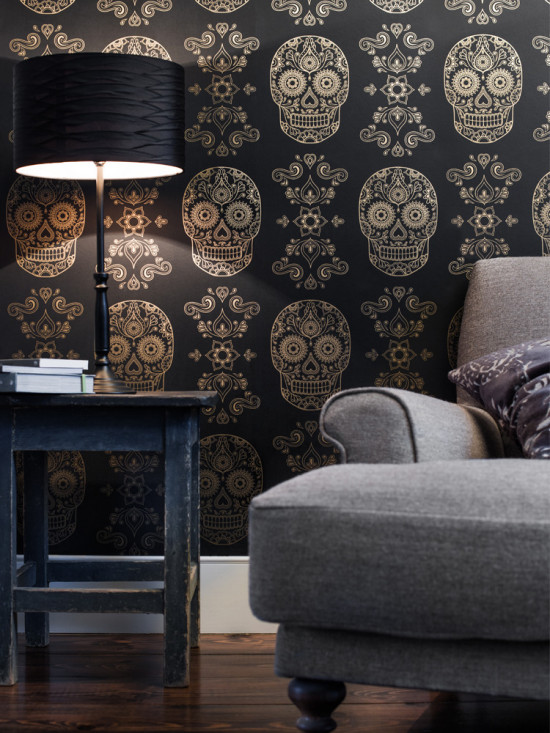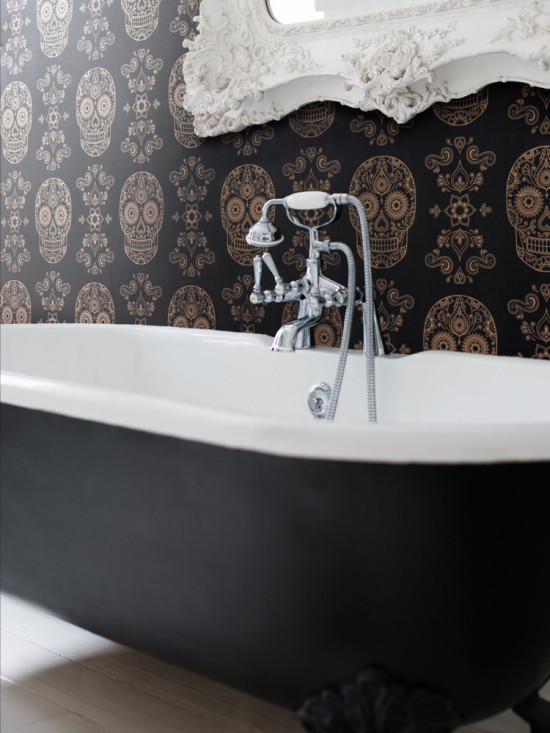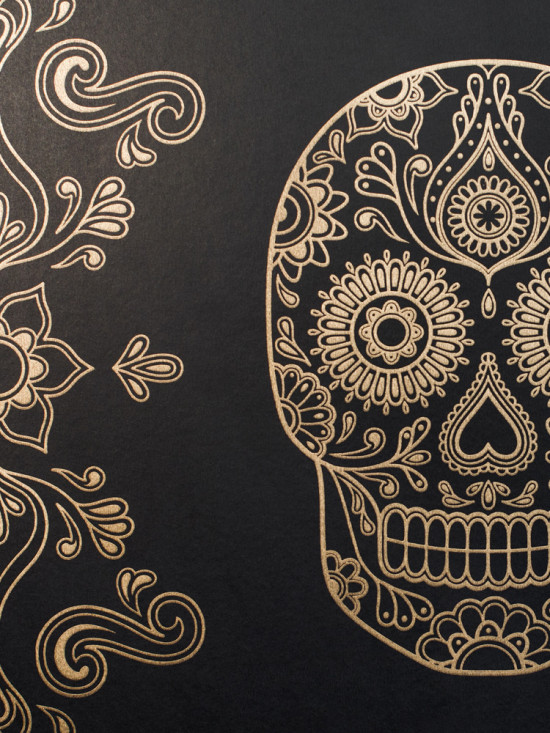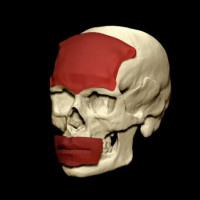 Damon Albarn shows off the inside of his skull in new music video.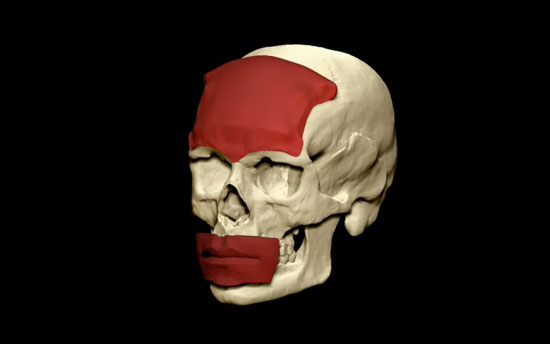 (via The Verge)