Bloody Good Stuff from our Shop: Teddy Bear Lamp by Suck Uk!
Soft toy bear with a lamp for a head! Is he a bear? Is he a lamp? Whichever way you choose to see him, he looks weirdly wonderful and will be sure to earn a second look from your guests.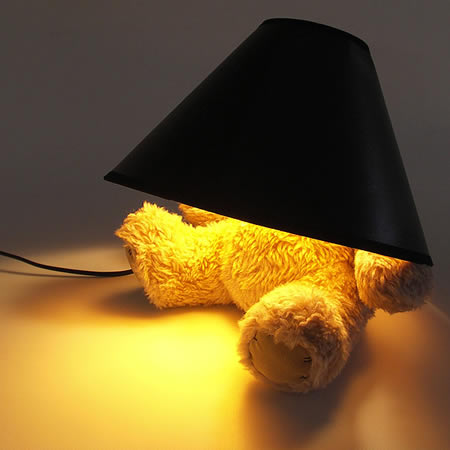 Tags: bloody good stuff, lamp, suck uk, teddy bear
Trackback from your site.