The Original AJ's Toy BoardersTM is a simple toy that let's kids use their imagination. Toy Soldiers (previously on WKB here and here, Ed.) have been around for years – why promote war when we can let kids have positive toys that promote action sports instead of violence – they get enough violence with todays video games.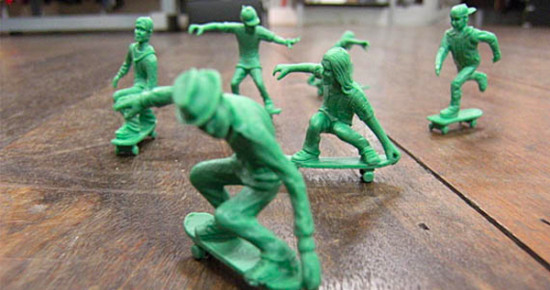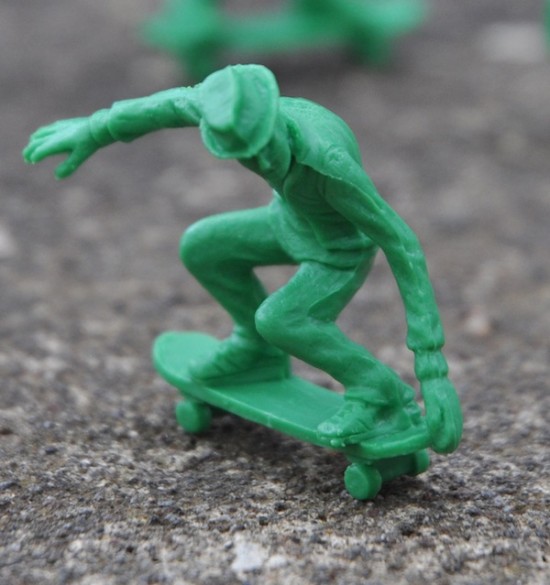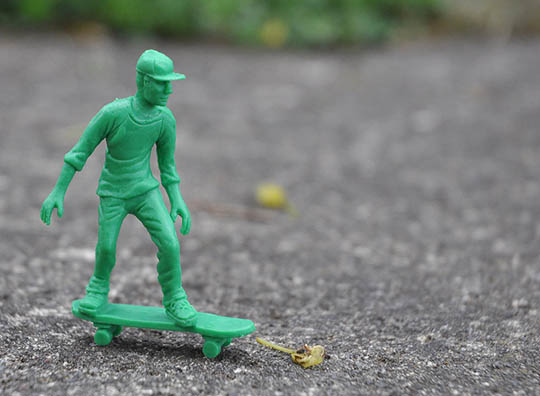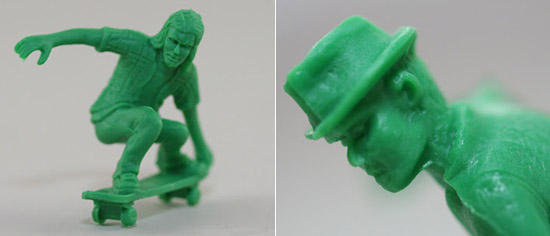 Tags: skate, Stuff, toy boarders, toys
Trackback from your site.