Jellyfish Eyes is the first full-lenght film by world-renowned art superstar Takashi Murakami:
"Jellyfish Eyes tells the story of Masashi, a young boy who moves to a sleepy town in the Japanese countryside with his mother in the wake of a natural disaster. After returning home from his new elementary school one day, Masashi discovers a flying jellyfish-like creature whom he befriends and names Kurage-bo. Masashi soon discovers that all his classmates have similarly magical pets, known as F.R.I.E.N.D.s, which are controlled by electronic devices that the children use to battle one another. Despite their playful appearances, however, these F.R.I.E.N.D.s turn out to be part of a sinister plot that will threaten the entire town."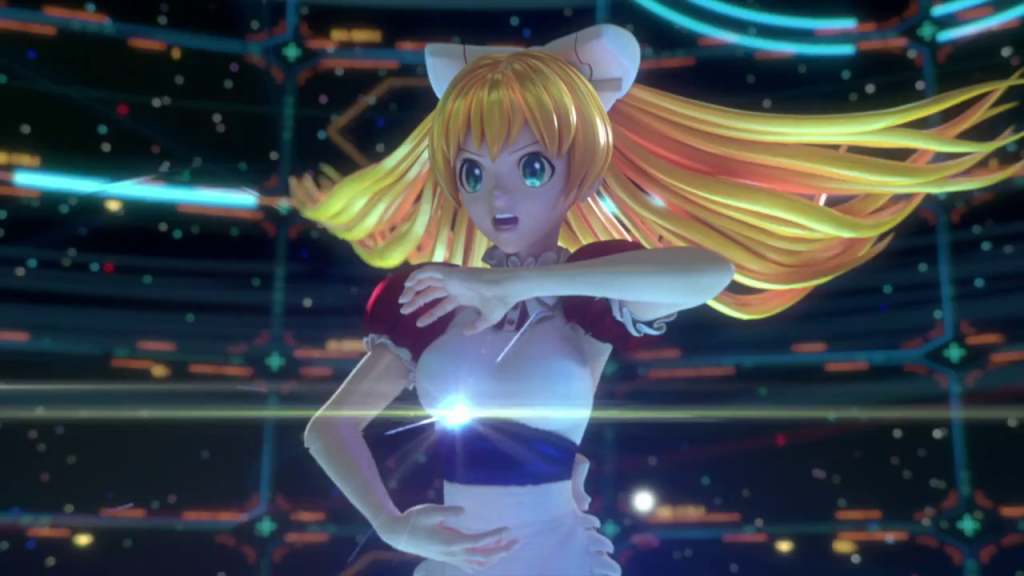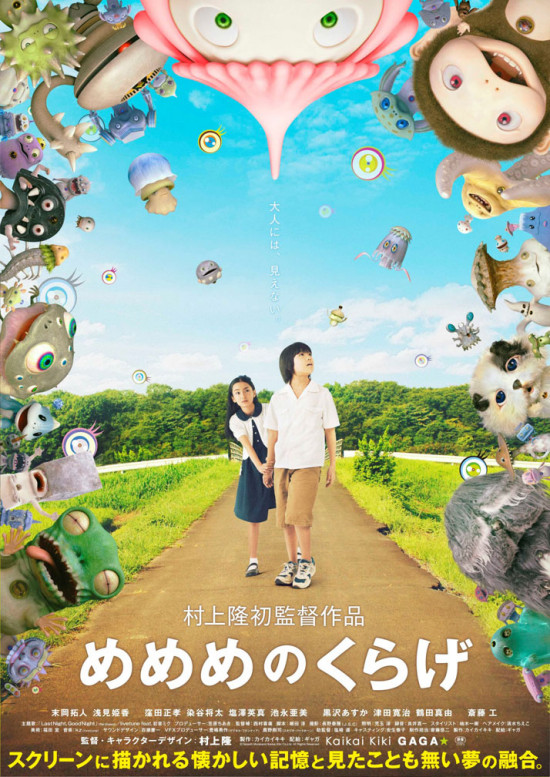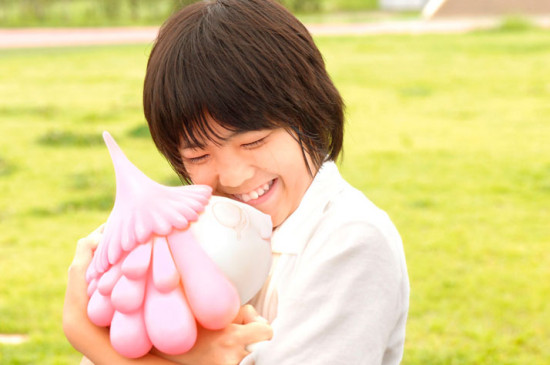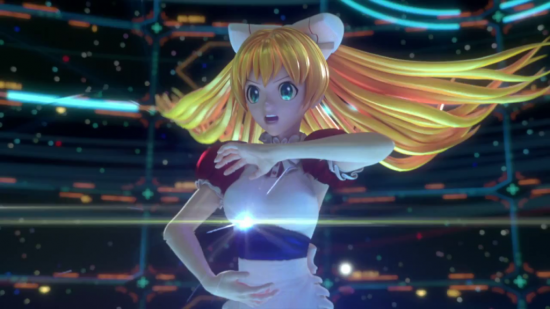 Tags: cinema, japan, Jellyfish Eyes, movie, Takahashi Murakami
Trackback from your site.